THE ST. THOMAS COLLEGE (AUTONOMOUS), THRISSUR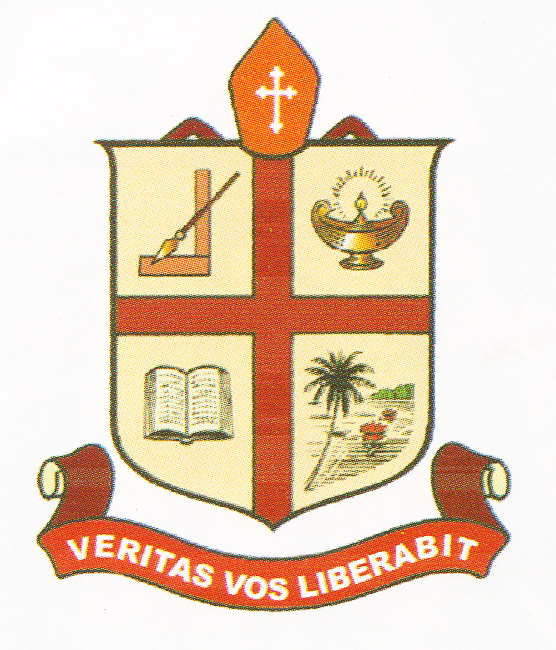 St. Thomas College, Thrissur is the oldest Catholic College in Kerala, founded in 1889. The University of Madras gave formal affiliation to the institution in April 1919 as a Second Grade College. The College rose to the status of a First Grade College in 1925. With the formation of Universities in Kerala, the College was affiliated with the University of Kerala in 1957 and to the University of Calicut in 1968. The college was granted the status of Autonomous by University Grants Commission in 2014.
DEPARTMENT OF BOTANY
The Department of Botany is one of the oldest departments of the college which started in 1951 with Natural Science as the Intermediate course. In 1958 three-year Degree course in Botany was started. The department has been offering a Postgraduate programme since 1968. The department was elevated to the status of Research Centre of the University of Calicut in 2014. The department has to its credit an addition of six new taxa to the plant kingdom viz. Amomum sabuanum, Eriocaulon pradeepii, Murdannia nampyana, Ophioglossum raphaelianum, Parthenocissus renukae, and Rotala cheruchakkiensis. The department organizes the national seminar 'Species the Passion' annually for young taxonomists and their new taxa. The flora of the St. Thomas College campus was online since August 2021.
STC HERBARIUM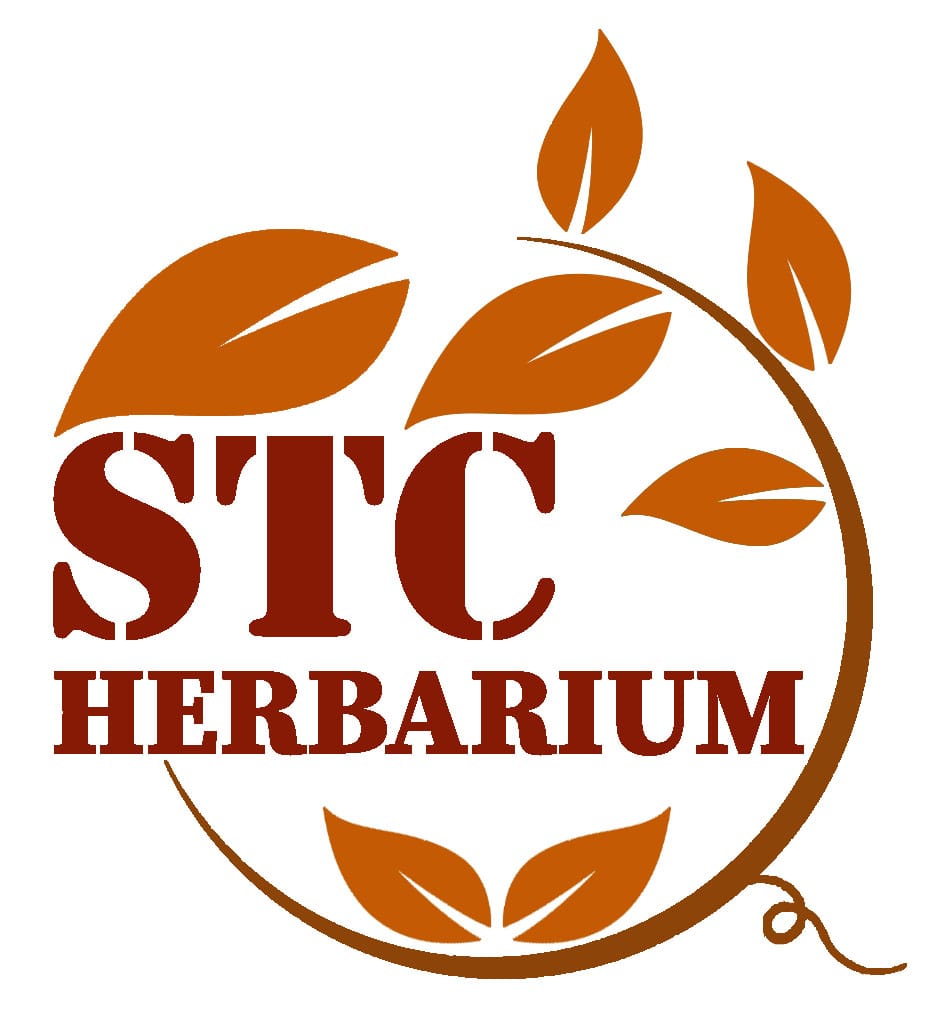 The St. Thomas College Herbarium was established after the starting of the Intermediate Course in 1952 and was formerly accredited with Index Herbariorum in January 2020. The herbarium housed more than 11,500 specimens from Kerala, and other South Indian states. including Algae, Fungi, Pteridophytes, Gymnosperms, and Plant Pathology. The web database includes a total of 1130 records representing 126 families consisting of Angiosperms (983 sheets), Algae (73), Pteridophytes (43), Fungi and Pathology (28), and Gymnosperms (3). The predominant plant families with maximum records represented are Gentianaceae (76 records), Asteraceae (53), Polygalaceae (41), Apocynaceae (39), Asclepiadaceae (38) and Meliaceae (38). Among these, more than 200 specimens were restored from their original damaged sheets by using handmade paper sheets. The restoration and digitization of the remaining sheets are under process.